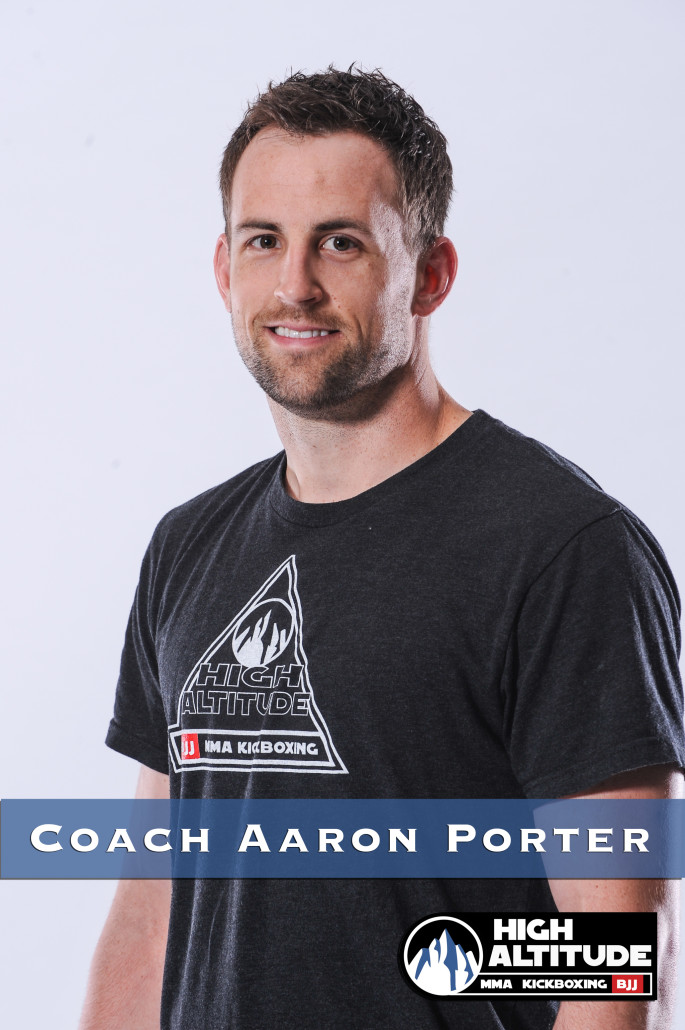 What made you get into martial arts?
I got into martial arts when I was in the Marines and stationed in Japan. Martial arts are a big part of the culture there so it was natural for me to start learning more about it. I started in the Marines martial arts program but really enjoyed the grappling aspect of it. After I left the Marines, I was looking for something to fill that void so I walked through the doors at the Easton in Littleton, signed up, and I've been training there since February 2011.
Tell us about your journey/background/accomplishments?
As far as Brazilian Jiu Jitsu accomplishments my proudest moments were when I won gold in both gi and no gi as a white belt and winning the absolute division as a blue belt.
As a sports performance coach my accomplishments include a B.S in Exercise Physiology and being an intern at Steadman-Hawkins. In the strength & conditioning field there are so many different theories and methods that it is hard to sift through them and know which are legit. That is why I began to study exercise- really for my own personal use. Learning about it became a passion of mine and it has been fun growing as a coach.
What is your goal as a coach?
My knowledge and skill really took off when I started an internship under Loren Landow. He gave me a completely new perspective on training and how to make athletes perform better. I think the methods he has shown me and my passion for continuous learning are what makes me special as a coach. Athletes are only able to improve as long as they are healthy. So while I look to improve them in all the glorified fields of strength, speed, power, agility, etc.., I also want to keep them healthy.
What makes High Altitude Martial Arts special?
HAMA is special because of the people that you will meet there. Professor Cody is constantly trying to improve the experience for the members. The members at HAMA are exactly the type of people you want to be around. Everyone comes together like a family and the martial arts are at the center of it all.