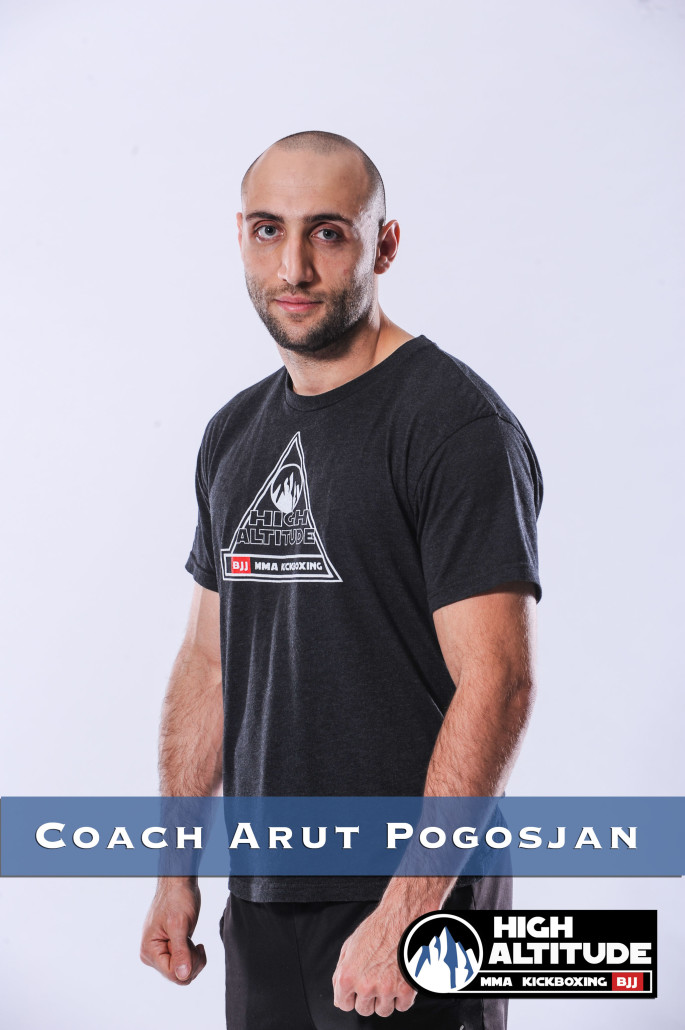 What made you get into martial arts?
At 5 years old, my dad took me to a taekwondo tournament in Estonia, which is very different than taekwondo seen in the United States. I transitioned to boxing at age 11, and moved to America at the age 13 and continued with boxing. Although I loved boxing, I still missed taekwondo that was done in Estonia,so I added training in taekwondo again at the age of 14. Through all of my training, I began to transition to MMA fighting at the age of 19.
Tell us about your journey/background/accomplishments?
One of my proudest moments came out of a disappointing event as a 9 year old child. My father was recording a taekwondo tournament I was competing in where I did not do very well, and the disappointment from my father on that recording stayed with me. Fast forward to adulthood and I am in a MMA fight where I win the Warriors Challenge belt and my father is recording the fight and saying on the recording that he was so happy he wanted to cry. That was redemption for me, resulting in one of my proudest moments. This same evening were my first MMA fights, two in the same evening; both fights ended in 1st round by TKO..
What is your goal as a coach?
As a coach I want to instill as close to perfection in fundamentals as possible. My biggest strength as a coach is my obsession over small details. I think it is so important to build a solid foundation before moving forward in your MMA career. From my students, I just ask for 100%, which is something that is different for everyone, but every student knows if they are giving that 100%. I do not want my students to cheat themselves from becoming the best that they can be.
What makes High Altitude Martial Arts special?
I've trained with a lot of different coaches and at a variety of gyms and this gym has the best striking coaches in the art. The atmosphere and the welcoming attitude everyone has, makes everyone want to continue coming back. Although everyone is welcoming, HAMA still creates an environment that is optimal and conducive to learning. Hands down, the quality of training and coaches at HAMA is superb.