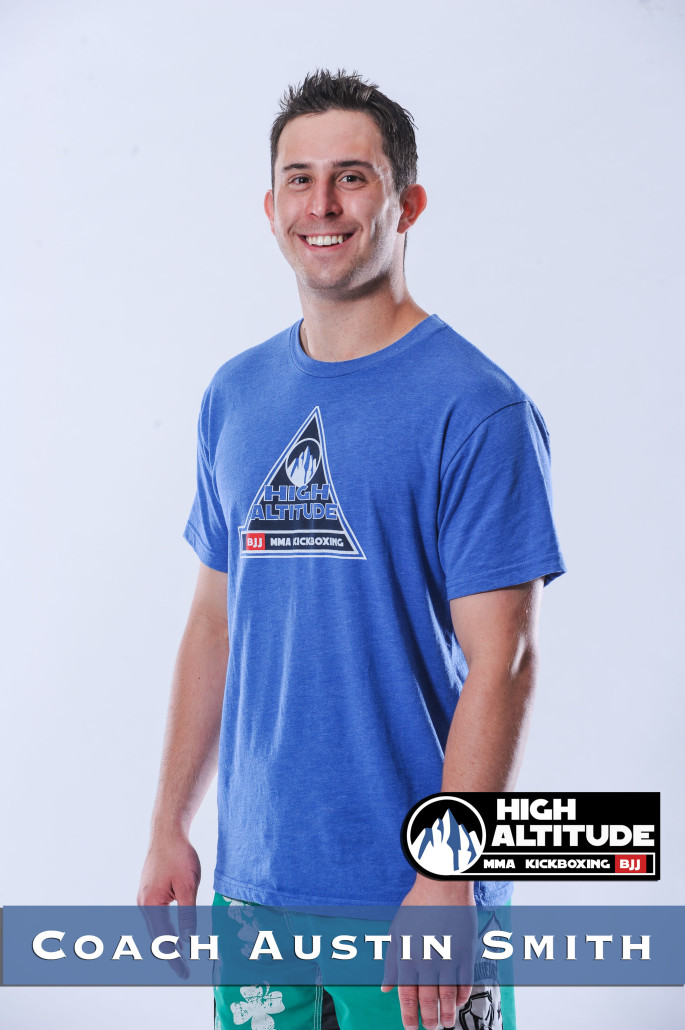 What made you get into martial arts?
I started my martial arts journey at the age of 15 in a tiny taekwondo gym. I was a smaller kid growing up and was bullied a lot. So I wanted to learn self defense moves.
Growing up I was always involved in sports and competing and this was my new sport. By the time I was16, I had won lots of point sparring tournaments but I wanted more contact. So at the age of 18 I started training Muay Thai at High Altitude Martial Arts under the tutelage of professor Cody Donovan.
Tell us about your journey/background/accomplishments?
My proudest moment in my martial arts life is winning the Muay Thai State Championships in April of 2015. I had placed runner up twice before and finally finishing first was a fantastic moment for me.
What is your goal as a coach?
As a coach I'm always trying to build the students up. Trying to apply the skills and knowledge learned in my class to everyday life situations. Martial arts can be used everywhere. Being able to acknowledge a challenge, come up with a plan and implement that plan is the key to success in competing and also in every day struggles.
What makes High Altitude Martial Arts special?
The coaches at High Altitude are the best in the business. And the friendly team environment can't be beat! I have been with HAMA for 5 years now and I wouldn't train anywhere else. There is a passionate shared connection from the coaches to the students. We were all been beginners at one point but we will always be students.