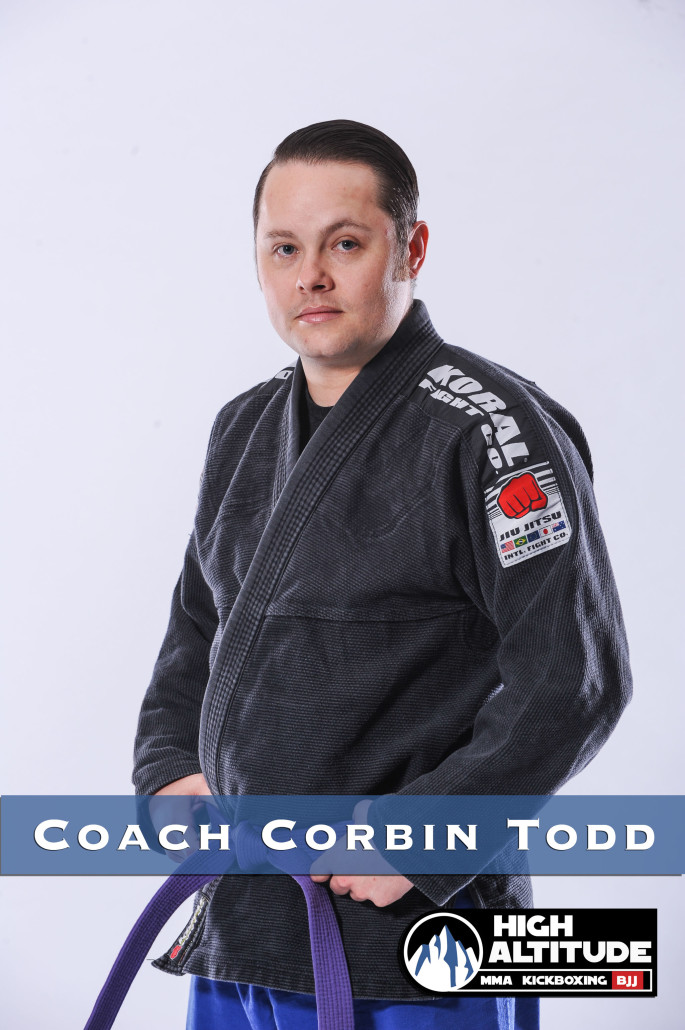 What made you get into martial arts?
I got into martial arts when I was a young kid, like 7or 8. Watching martial arts movies from the 80s and 90s really made me want to get involved. Pretty much anything with Jean-Claude VanDame, Steven Segal, or Jackie Chan in it. Those were the guys I looked up to and wanted to be just like them. Oh, and the movie, The Last Dragon.
I got started at a little taekwondo school located in an Arvada strip mall back in 1992. I stayed there until I took a hiatus during my last two years of high school and part of college. When I returned I began coaching the sparring classes. I also earned my 3rd degree black belt in 2005.
It wasn't until I was involved in an altercation at a bar that I realized my martial arts skills were very limited. During this altercation I was taken to the ground and didn't have much skill on the ground. The following week I began researching Brazilian Jiu Jitsu schools. I finally found HAMA and have been here since.
Tell us about your journey/background/accomplishments?
These days I don't really compete all that much, but in my taekwondo days I was consistently a top 10 state ranked competitor in point sparring and kata competitions. I'm also 1-1 in kickboxing competition. With one of those being my 2012 147-153lb Colorado State Muay Thai championship win.
As a martial artist, it is hard to round down the great accomplishments to just one, there are so many. As a competitor I would say it was my 2012 win. There was nothing better than having Professors Christian and Cody in my corner coaching me. I really respect both of those guys as martial artist, as coaches, and as people. Getting my 3rd degree was also pretty awesome. As a coach I would say it is watching someone take the knowledge you give them and apply it successfully. Watching one of your students take gold is a pretty great feeling.
What is your goal as a coach?
My goals as a coach are to make sure that students really build strong kickboxing fundamentals and strong footwork skills. Both are so important to be able to put together advanced techniques and combinations as they advance. Also, I want to make sure they work hard and get a good sweat while having fun.
What makes High Altitude Martial Arts special?
HAMA is special to me because no matter where my life has taken me it has always been there. It has always been a place for me to find sanctuary from the stresses of everyday life. It has also provided me with numerous friendships and great training partners that I wouldn't trade for anything. Most importantly it has been a place for me to be able to continue evolving and growing as a martial artist.