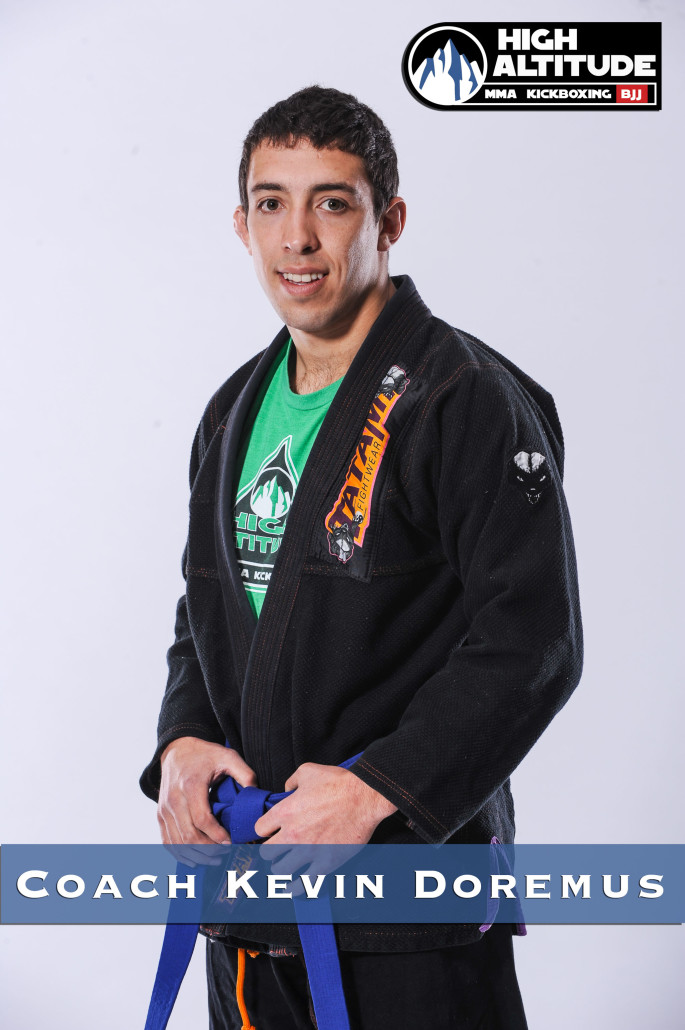 What made you get into martial arts?
My older brother trains and he got me into it about 5 years ago.
Tell us about your journey/background/accomplishments?
I started doing Brazilian Jiu Jitsu in castle rock with Curtis Hill. After that I went to Clarence Thatch for kickboxing. After a few years I came to HAMA. I knew HAMA was the gym for me because it offers the best coaching in both Brazilian Jiu Jitsu and kickboxing.
My proudest accomplishment would have to be getting into the cage for the first time for Fight To Win in December of 2013.
What is your goal as a coach?
My goal as a coach is to be the best coach I can be. To teach my students the things I know best. I hope to continue to evolve in the sport. I want to grow with the sport and my students.
What makes High Altitude Martial Arts special?
HAMA is special to me is how much everyone cares for each other, this makes it a great place to train and learn.