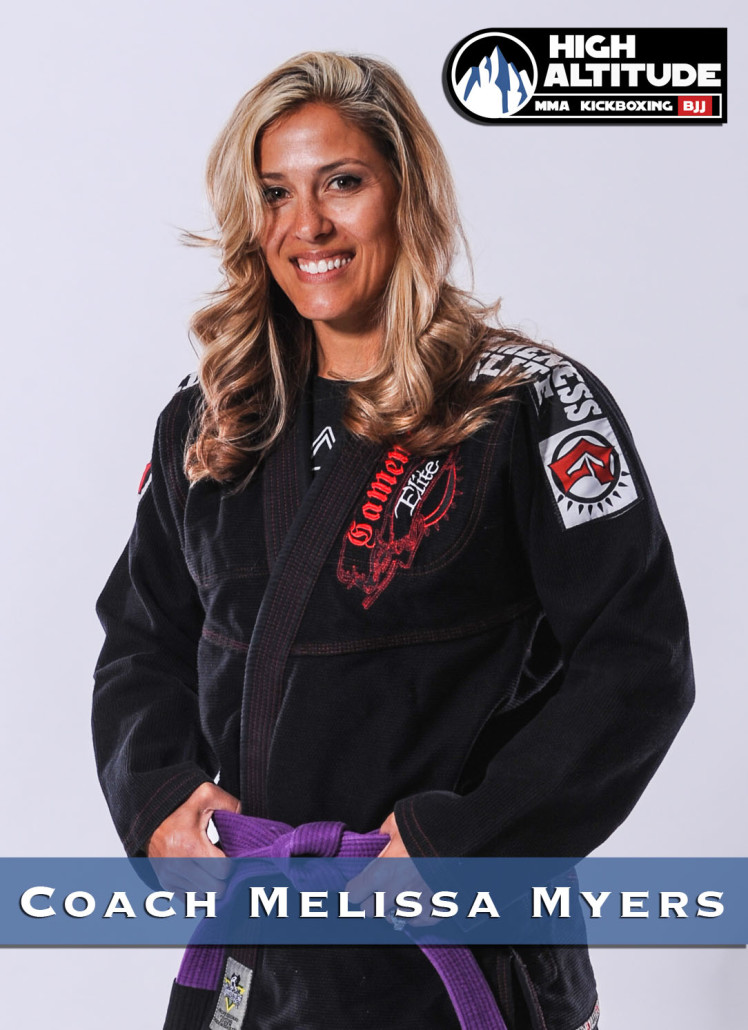 What made you get into martial arts?
Growing up I was a competitive Olympic lifter as well as a shot put and discus thrower and I played Rugby in high school and college. I knew I was strong and fast and didn't mind getting hit. When my husband and I moved to Vail after having my first child I thought I would try a new sport and wanted to try my hand at competitive kickboxing.
Tell us about your journey/background/accomplishments?
My first kickboxing fight was 6 months after I started training. I took that fight on 4 days notice and won. I had my second kickboxing fight 2 months later where Professor Cody Donovan and Professor Chaun Simms were my corners. I won that fight as well. I took a year off following that fight to have my youngest son. When I came back to training I continued to compete in kickboxing and then started training in BJJ in hopes of competing in MMA. I have since competed in BJJ and pro MMA.
My proudest accomplishment in martial arts is probably my very first kickboxing fight because I took it on such short notice and I had never even been to watch a fight before. It was a big moment for me because I learned a lot about myself. I learned that I was more capable than I thought I was and I realized that if I am able to look past all doubt and overcome adversity I will be victorious.
What is your goal as a coach?
My goal as a coach is to give back to the martial arts community everything that has been given to me and more. To help other students achieve their athletic goals as well as help build overall self confidence. It is also very important to me to help females of all ages feel comfortable entering a gym and feel confident that they can participate in whatever classes they choose to partake.
What makes High Altitude Martial Arts special?
The special thing about HAMA is that since we are a smaller gym we are a very tight knit community. Everyone is supportive of one another very willing to go out of their way to help each other succeed. And although I may be biased, I think our coaching staff is one of the best in the industry.