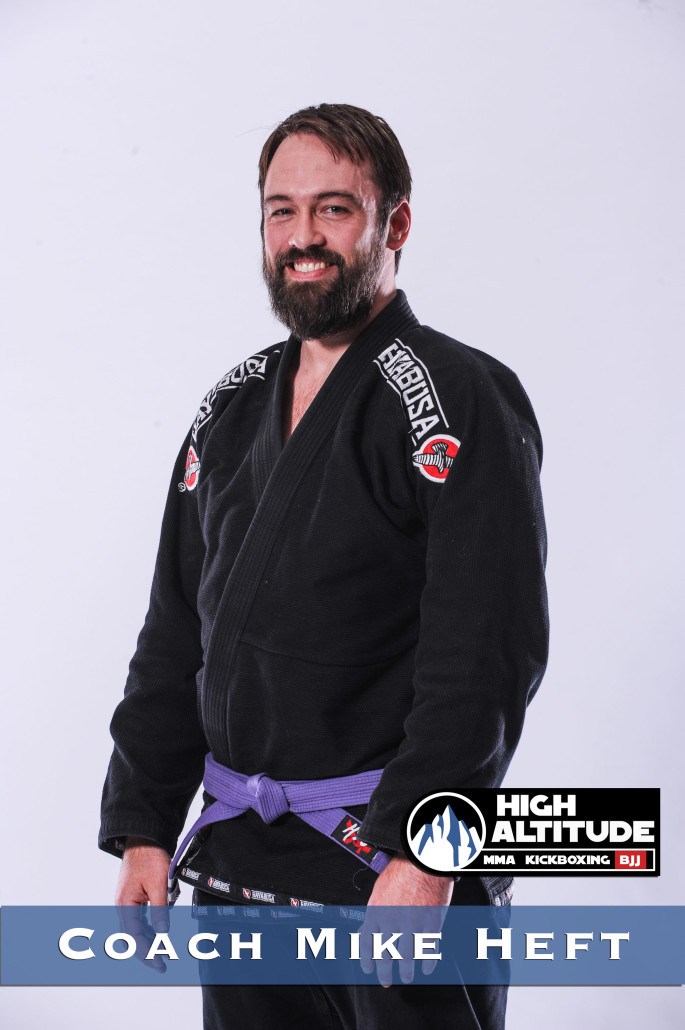 What made you get into martial arts?
I wrestled in high school then after I graduated I figured BJJ was the next logical step in my life.
Tell us about your journey/background/accomplishments?
I trained with Team Alliance, nine time world championship team. I won a couple of tournaments and trained under Rolls Gracie's final black belt, Romero "Jacare" Calvacanti
I received my blue belt in 9 months which usually takes a person 1-1 ½ years, so that was a huge accomplishment in my life. My goal is to win Worlds or Pan Ams.
What is your goal as a coach?
My ambitions as a coach is to assist my students in achieving their individual goals, whether it be that first shrimp or that world championship. I would love to help my students along their BJJ journey and teach them to have fun with the sport. What makes me unique as a coach is that I have trained with some of the best in the world which has ultimately made me a more well rounded person, ie Jacare, Cobrinha, and Cabecão at Team Alliance; and Pat, Professors Cody, Christian, and Chaun here at HAMA.
What makes High Altitude Martial Arts Special?
HAMA is different because it is very welcoming right away. Right when you walk in, Professor Cody and Joe are super nice and personable. In the beginning of my journey at HAMA, I spoke to both of them frequently and formed a friendship. One day, Professor Cody asked me to cover a class and I was honored to. I enjoyed teaching, expressed my interest in pursuing it at HAMA, and here I am now. I love HAMA because we have so many different instructors from so many different backgrounds, and as a result, different instructors give you different looks. Everyone has a different tweak to the same move. As in culinary school, we all had the same menu, but all of the finished plates at the end had a unique presentation. Here at HAMA, you get different techniques; Pat and Professor Cody specialize in MMA. Tim and I are more BJJ basics. Professor Chaun tweaks your moves in the smallest ways that change your game tremendously. Professor Christian is one heck of a ninja that teaches you something basic then you have the ability to kill someone. Bottom line, you quickly become family here and everyone is super nice.