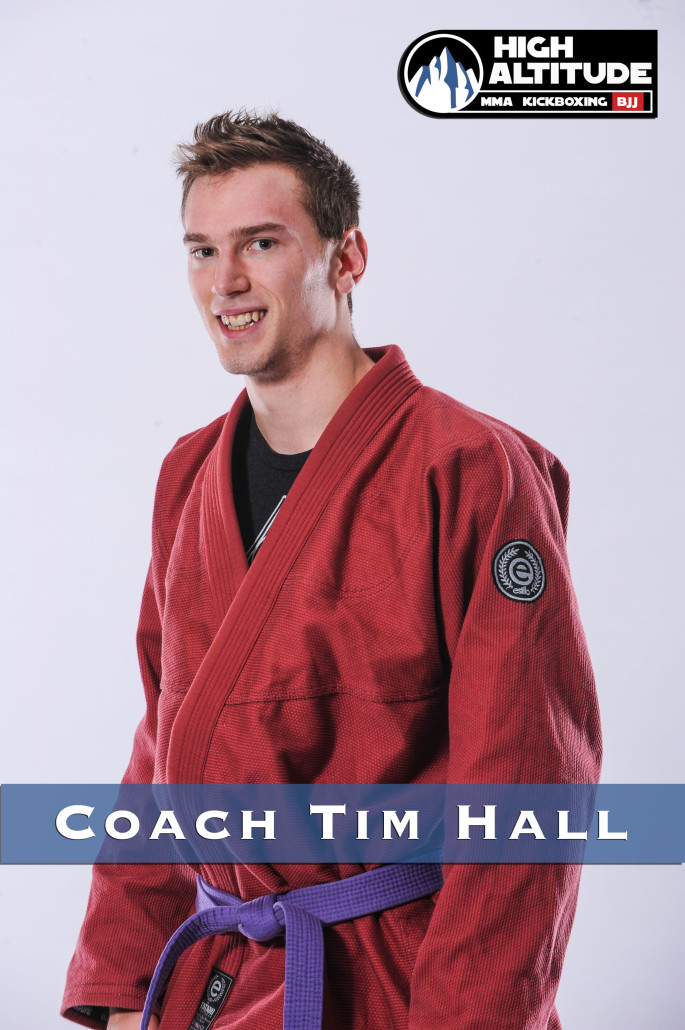 What made you get into martial arts?
I have been influenced my whole life. I took karate and wrestled at 8 years old in Ohio. I had a long break but I always knew I was good at fighting. I was bullied as a kid & got into many fights so I started training BJJ. I started training at a MMA gym at 19 and through that fell in love with the sport.
Tell us about your journey/background/accomplishments?
My greatest accomplishment was getting promoted to purple belt by Professor Donovan. It took me about 3 years to get my purple belt and it was a great feeling, one I'll never forget. Another proud moment is becoming an employee at HAMA but ultimately, seeing my students advance in their game is the greatest accomplishment.
What is your goal as a coach?
My teaching style is more set up to have people be creative with their BJJ and not to be regulated. If their style is not my style I give them the space and ability to find their own while still learning the basics. I focus on the art side of martial arts which allows my students to be creative with what they learn. What makes me special as a coach is my attention to detail, the amount of individual time I invest with each student, and the philosophy of drilling to win. I like to drill for skill…that's my motto. I also like to add a fitness element to my training. My only goal as a coach is to help my students love BJJ as much as I do.
What makes High Altitude Martial Arts special?
The atmosphere at HAMA is one of the only gyms where you get the family atmosphere but you also get to train with best fighters. We personally get to know the students. Others gyms that I've experienced have a hi-bye coach relationship and walk away. We're just the best.