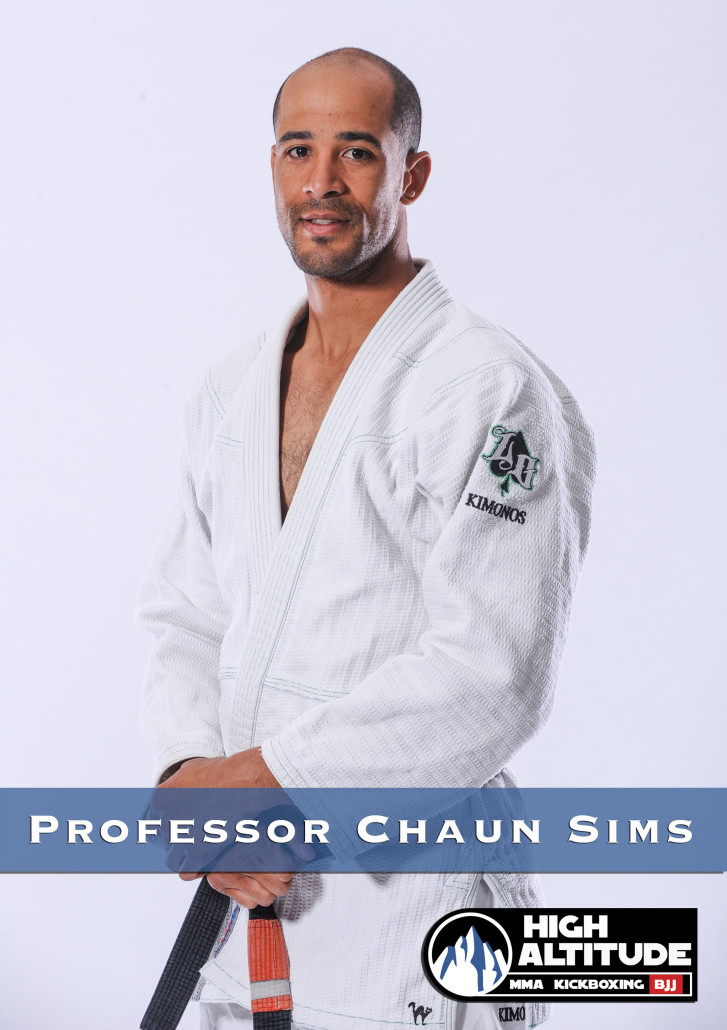 What made you get into martial arts?
I first got into wrestling as a young child, then introduced to taekwondo, which was my first taste of martial arts. I remember that my brother was better, especially with the swords, while I on the other hand was lectured by the instructor to ease up on my roughness. I decided to continue with wrestling and was fortunate enough to have an amazing coach by the name of Ron Richards. I then had another coach by the name of Adam Anders who would take us to tournaments. This was a pivotal point for me, because being in a small town, these coaches really illustrated what true community involvement meant.
Tell us about your journey/background/accomplishments?
I first got into BJJ at the age of 24 in college in California through an instructor by the name of Shavez Kaleem. He really taught me the fundamentals of BJJ, all with a broken hand! He ended up coaching me through my first tournament. After college, I moved to Colorado Springs, trained with Dustin Draughn, then to Fort Collins and met my next instructor, Larry King. Upon my first meeting with Larry, we shook hands, and commenced immediately to roll in BJJ for the next 20 minutes. We have been good friends ever since! I then had the privilege of training with Finnine and Tessa McMahon. Following my time in Fort Collins, I headed to Boulder, where I met Larry's instructors, Amal Easton and Elliot Marshall. I attained my black belt in BJJ from Amal Easton.
I have competed in a lot of tournaments in Colorado. I won the Pan Ams in 2007 with my blue belt. After, Mauricio Zingano sponsored me to compete in the the World Championships of BJJ in 2011,where I left as the world championship as a purple belt in the no gi category. After the World Championship win, I turned pro.
One of my proudest accomplishments was buying my father a gi with money I won from one of my tournaments and then being able to train with him. Another accomplishment I am very proud of, is that I have students from age 4 up to age 70, and it means so much to me that people across all ages trust my direction.
What is your goal as a coach?
My goal in martial arts is to learn from others, while sharing and inspiring my students to keep the art growing and to help be a positive force to keep BJJ in their lives.
What makes High Altitude Martial Arts special?
HAMA is special to me because of the people. The accessibility that is available to the students to train here and the diversity and talent that courses through here is amazing. HAMA does not fit into any mold, it creates its own environment and place within the community. It is a family here at HAMA, and we all work hard and want to be here. I feel fortunate that Cody and his wife, Julie, along with everyone in the HAMA crew has been so welcoming and have allowed me to be a part of the family.